"… and he has filled them with the Spirit of God, with wisdom, with understanding, with knowledge, and with all kinds of skills…"
Exodus 35:31
Gala Registration
Thrive Arts Academy Presents
The Thrive Arts Gala
Friday November 8th, 2019
Bayside Blue Oaks, Roseville, CA
At Thrive Arts Academy, we believe that the culture built within an artistic community is like none other. Being able to offer excellent training in the arts, while also building into the emotional and spiritual development of each individual student is something we know is unique to our world.
On November 8th, join us as we celebrate the life transformation of students and faculty in Thrive Arts Academy, as well as dream of what our future holds as we plan to make a bigger and even more substantial impact on the world around us — an impact for God's kingdom. Experience a night full of artistic enjoyment, concluding in a special benefit concert performance by 2019 Tony Award Winner Stephanie J. Block.
All HeART with Stephanie J. Block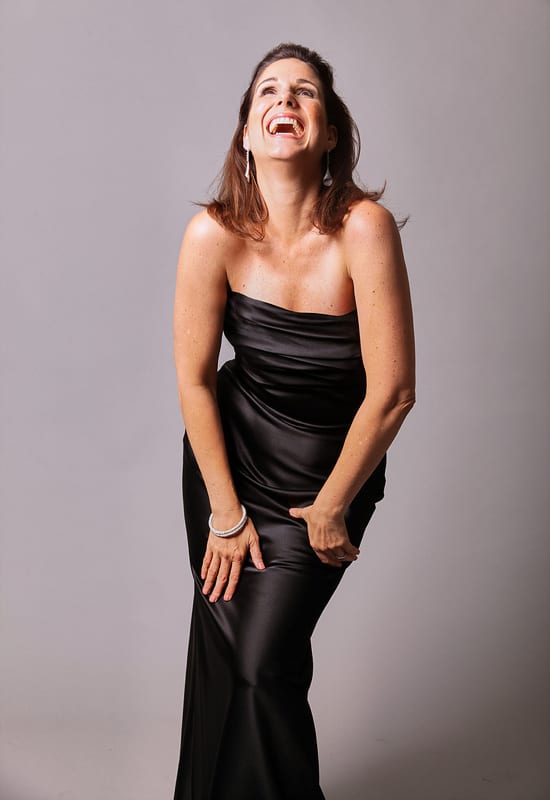 Stephanie has established herself as one of the most relevant and versatile voices in contemporary musical theatre. She most recently won the 2019 Tony Award for Best Leading Actress in a Musical portraying Star in THE CHER SHOW and also garnered a Outer Critics Circle Award for Outstanding Leading Actress in a Musical for the same role. Ms. Block also received the Outer Critics Circle, Drama Desk & TONY nomination(s) for Best Featured Actress in a Musical in 2017 for her star turn as Trina in Lincoln Center Theatre's highly acclaimed revival of FALSETTOS. She created the roles of Grace O'Malley in THE PIRATE QUEEN and Liza Minnelli In THE BOY FROM OZ (opposite Hugh Jackman).
Ms. Block is best known for her portrayal as Elphaba in the Broadway company of WICKED as well as originating the role in the First National Tour for which she won numerous awards including the prestigious Helen Hayes Award for Outstanding Actress in a Musical.

Stephanie's solo album, THIS PLACE I KNOW has been received with great praise, lauded by critics as "One of the best debut recordings to come out of the Broadway community in quite some time... 6 out of 5 stars". An array of award-winning songwriters assembled to help interpret their music on Stephanie's album. Composers such as Stephen Schwartz, Marvin Hamlisch and the legendary Dolly Parton join forces with Ms. Block to create a thrilling musical experience. Stephanie's voice can be heard on multiple cast recordings, including THE BOY FROM OZ, THE PIRATE QUEEN, WICKED's 5th Anniversary Album and 9 TO 5: THE MUSICAL (GrammyNomination).
Learn more about Stephanie J Block at her website HERE
What is Thrive Arts Academy?
Thrive Arts Academy is a performing arts studio that is growing exponentially every year. We provide weekly lessons in music, dance, acting, and soon to come, fine arts skills. We take great care of our students, training them in excellence, but also focusing on exceptional character as they grow into artists who care for their community. Starting as simply giving private music lessons through talented and professional musicians, to now additionally providing 18 weekly dance classes, fine arts workshops, an annual musical production, and several other performances throughout the year, we at Thrive Arts can only imagine what God will continue to accomplish through this program with your help.
Why Donate?
As our student population grows, we at Thrive Arts find that we need more room to dream. One of the most beautiful problems we face is the fact that we are running out of space and resources to continue to provide the kind of training we know our students deserve. Through your donation, you will be directly impacting the lives of students who are developing their skills and character. Who knows… you may be supporting the next Misty Copeland, Stephen Curtis Chapman, Picasso, or Stephanie J. Block!
What you provide through donation
Funds towards a more permanent practice space for our Dance, Theatre, and Music Programs

Scholarship Support to provide opportunities to all students who wish to participate in the arts

Upgrading our music instruments and gear to provide better quality sounds during private music lessons

Funding our musical productions in order to continue creating unique and excellent designs

Updating our costume inventory for our annual Nativity Ballet Production

Building the foundation of supplies needed for a full fledged Visual and Fine Arts Program
thank you to our silent auction sponsors
This is a growing list! Contact us at thriveartsdonations@gmail.com to partner with us
Curt Harlow
Lynch and Sons Pool Service
Nothing Bundt Cakes
Amber Belisle
Sacramento Zoo
Roller King
Jenny Williams
Christy Johnston Photography
Zoro
Abbey Jo Photos
Abbey Harmon
Nick Kalman
Justin McNinch
Laughs Unlimited